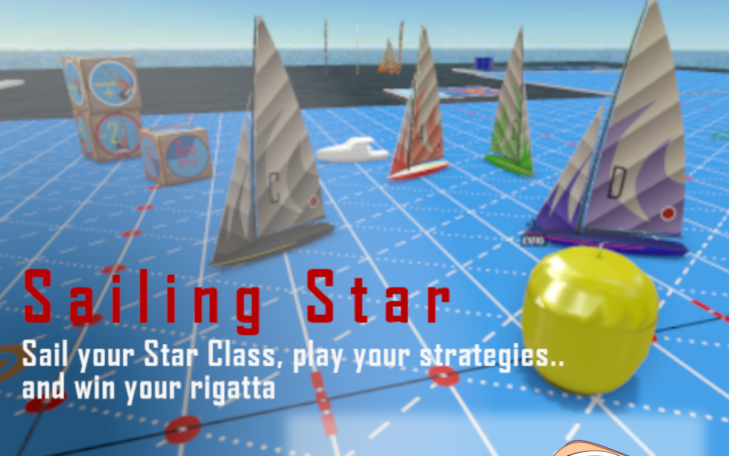 Print & play/ pen & paper
A Print & Play board game recalling the strategy, the feeling and the tensions of a real Match Race Regatta.
Download the file, reed the instructions and get ready to fight at the Commitee Vassel 
Challenge your friends  in a breathtaking "match-race".

Cosa occore per preparare il gioco:
"Al momento sto sviluppando una versione Print&Play che riproduce una regata in Match-Race. Ossia due barche sole, una contro l'atra. La regata "da combattimento" per eccellenza.

In questa vesione Print&Play/Pens&Paper serviranno solo due penne di colore diverso, un dado a 6 facce e la stampa del Campo di Regata e del Registro di Navigazione."

per giocare sara' necessario avere...
Una copia stampate del file "Campo di Regata"sul quale tracciare la rotta tenuta dalle barche.
Un dado a 6 facce. (ma va bene anche una app per il cellulare che puoi scaricare facilmente e gratuitamente)
… almeno due o tre copie del file "Registro di Navigazione" sul quale si tiene nota delle manovre effettuate e si tiene il conto dell'amdamento di del gioco
Due penne di colori differenti.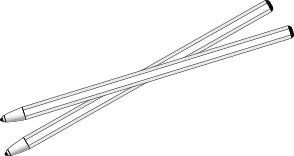 What do you need to get ready to play
"At the moment I am developing the version Print&Play of the game. The game tries to give back the dynamics and the strategy played during a Match Race Regatta. 
To play this Print&Play /Pen&Paper version you will need: a 6 faces dice, to print some files and two pens of different colours.


A printed copy the file Regatta Field
…at least 2 or 3 copies of the file Navigation Logbook to take note of your maneuvers and routes
A six faces dice and two pens of different colors.
as soon as possible the files in PDF format will be completed and available for downloading.